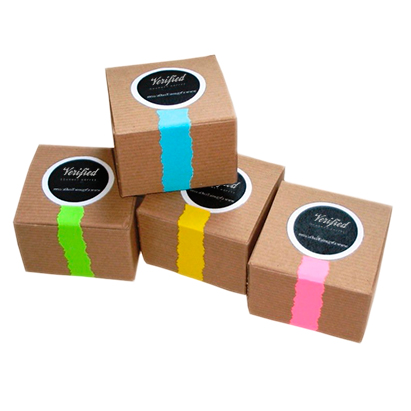 Food & Drink
Free Coffee Sample Set
Added 14th Feb 2020
Used 184 timesUsed 1 time today
Try for verified coffee sampler set of four different roasts (French Roast, Sunrise Blend, Brazil Mogiana & Steelyard Espresso). Unlike supermarket coffee, our coffee beans are fresh because we flame roast using traditional coffee roasting skills to give you world-class coffee.
If you would like to receive the free sampler set, Click Claim.
How do I claim this offer?
Click "Claim Freebie" below and we'll take you straight to the offer.
When does this offer end?
We couldn't find an expiry date for this promotion so if you do find it has finished, please come back and let us know in the comments so that we can take it down to avoid further disappointment. If it does work, please do the same but let us know it worked!