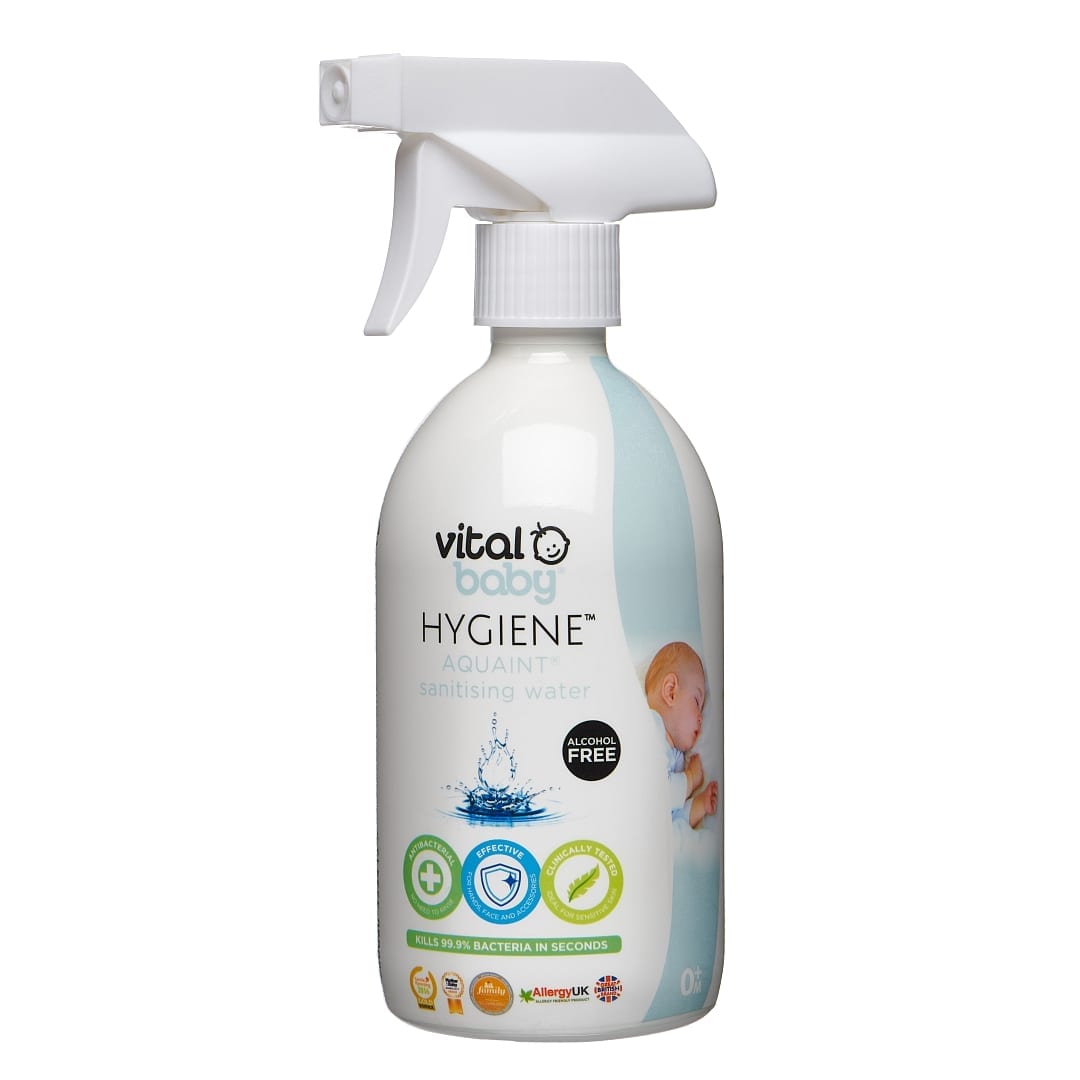 Hair & Beauty
Free baby goodies bag!
Added 18th Feb 2020
Used 311 timesUsed 2 times today
If you are new to the vital family and want to try their products, why not get your free NURTURE™ Bag. Coming in a handy reusable drawstring bag, and containing a vital baby® NURTURE™ breast like feeding bottle, microwave sterilising bag, breast pads, and
How do I claim this offer?
Click "Claim Freebie" below and we'll take you straight to the offer.
When does this offer end?
We couldn't find an expiry date for this promotion so if you do find it has finished, please come back and let us know in the comments so that we can take it down to avoid further disappointment. If it does work, please do the same but let us know it worked!