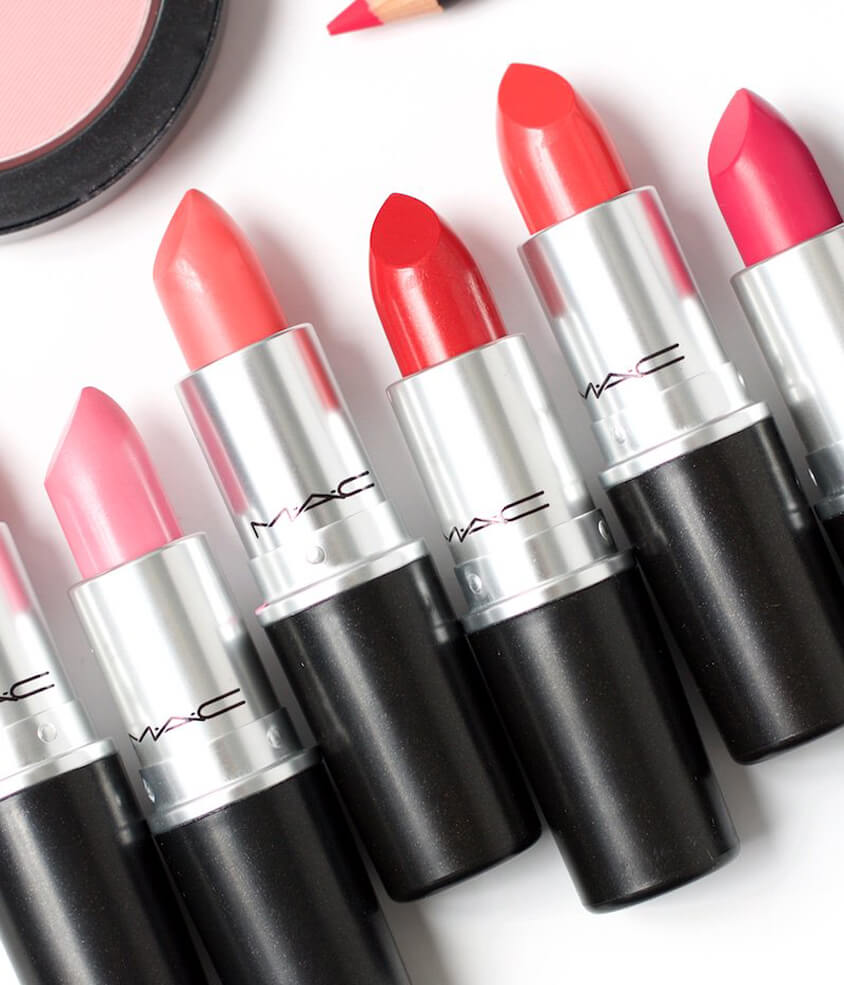 Product Testing
Review 1 of 10 MAC Lipsticks
Added 24th Nov 2019
Used 131 timesUsed 1 time today
How do I become a Product Tester?
To sign up for the chance to review this item, click Claim Freebie to be taken to the entry form and then click the Join Now buttons to enter your details. You'll then be asked to fill in a series of further forms relating to various offers, which you need to complete. Please opt into the offers that you're interested in. Don't worry, the companies involved will only contact you if you opt in.
If you are chosen as a reviewer for NationalConsumerReview.com, they will contact you by email. If you're picked, you'll be sent a MAC Lipstick to review. The best part is you get to keep it for free!
Click the Sign Up button, and you'll be asked to fill in some forms
Complete all the questions in the online forms.
If you're chosen to be a Product Tester, you'll be sent a MAC Lipstick worth upto £18.00, along with a confirmation letter and next steps.
Then it's over to you. Test out the item, write your review, and send NCR your text, video review and photos.
The review will be published on the National Consumer Review website.
The website chooses reviewers at random every month. If picked, you'll be contacted by phone or via email
How do I claim this offer?
Click "Claim Freebie" below and we'll take you straight to the offer.
When does this offer end?
We couldn't find an expiry date for this promotion so if you do find it has finished, please come back and let us know in the comments so that we can take it down to avoid further disappointment. If it does work, please do the same but let us know it worked!
Review 1 of 10 MAC Lipsticks